5K Paw Walk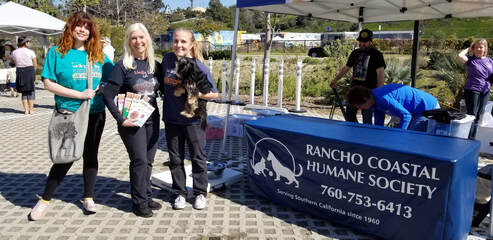 ​A ​​5K Paw Walk in the Garden event benefited the Rancho Coastal Humane Society and San Diego Botanical Garden.
More than 350 people with dogs put their best paws forward to support these two landmark organizations.
​Part of the proceeds from the sale of books was donated to the Humane Society.
https://rchumanesociety.org/gva_event/5k-paw-walk-in-the-garden-2020/
---
---
Love On a Leash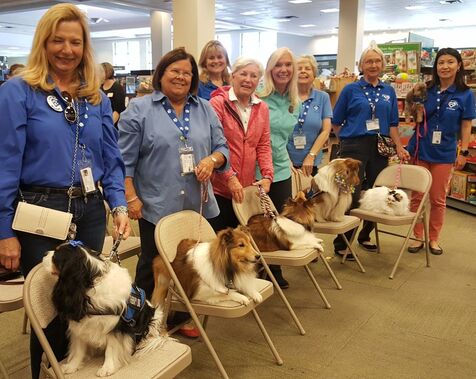 ​Author Jeanne Bender visited the Barnes and Noble Mira Mesa bookstore in San Diego, California. She presented the Lindie Lou Adventure Series books to customers and guests. Part of the proceeds from the sale of her books were donated to the Love on a Leash organization.
http://www.loveonaleash.org
---
---
Mission of Hope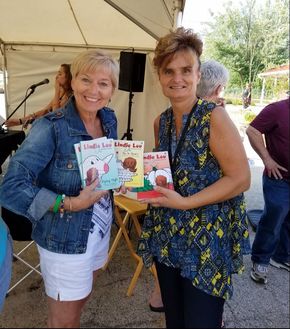 ​Editor Nancy Kiefer attended the Mission of Hope Open House on behalf of Pina Publishing. Mission of Hope is a homeless shelter located in New London, WI. Two sets of the Lindie Lou book series were donated to the shelter.
https://www.missionofhopehouse.org/
---
---

Pina Publishing donated 15 copies of Flying High to the unPrison Project

The unPrison Project's mission is to empower incarcerated women and girls by teaching them life skills, cultivating critical thinking, creating plans for life after prison, and helping them stay connected to their children. We also strive to bring more public awareness to the needs and lives of incarcerated women and their children.

http://www.unprisonproject.org/​
---
Words Alive Author's Luncheon

​Words Alive Author's Luncheon is attended by over 400 patrons that include book lovers, philanthropists, educators, civic organizations, and people invested in creating a thriving San Diego.
Words alive places caring adults in classrooms and creates environments where learning is fun and exciting. Through engaging activities, we guide program participants to make connections between the books we read together, themselves, and the world around them. We promote a back and forth dialogue in all of our programs, ensuring that each participant has a voice.http://www.wordsalive.org/
---
World Food Prize Hall of Laureates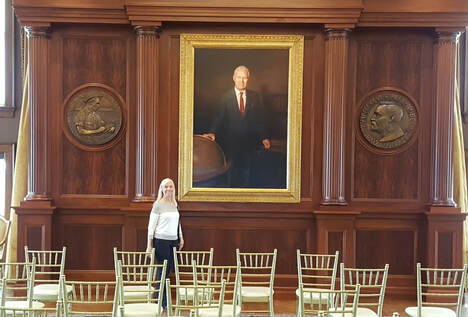 ​Author Jeanne Bender visits the World Food Prize Hall of Laureates during a research trip to Des Moines, IA, 2016.
In 1970 Norman E. Borlaug was awarded the Nobel Peace Prize for a lifetime of work to feed a hungry world.
The Lindie Lou Adventure Series, Book 3, Harvest Time, A Celebration on an Organ Farm, mentions advanced farming methods which were inspired by her visit.
​
https://www.worldfoodprize.org/
---