** Book Hints ** (The answers are on the "Places to Go" page)
Can you guess where Lindie Lou is going?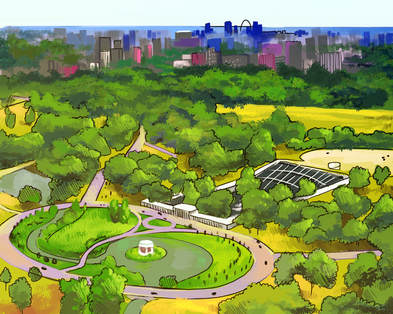 There is a park named Forest Park in this city. There are museums, a zoo, and many other fun things to do in Forest Park. Most of them are free!
---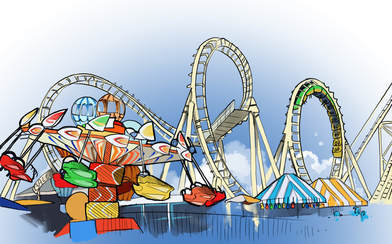 There is a famous amusement park called Six Flags in this city.
---
Book 2. UP IN SPACE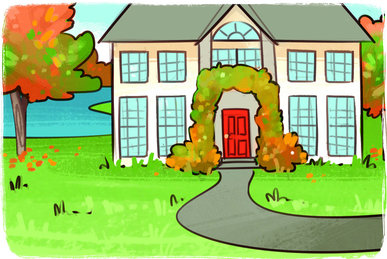 It's called the Emerald City because there are many green areas. This seaport city also has many lakes.
---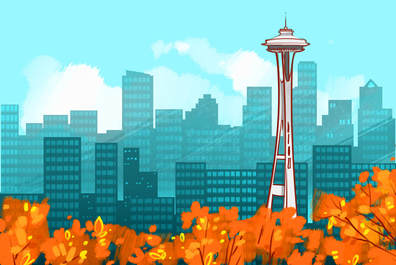 The famous Space Needle is in this town. A glass elevator takes you up 518 feet to the top, where there is a revolving restaurant and an observation deck.
---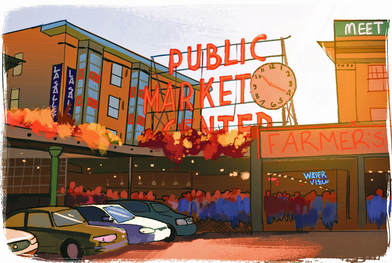 There is a public market called Pike Place where you can watch the vendors throw fish. This is also the home of Rachel the pig, a giant bronze piggy bank.
---
Book 3. HARVEST TIME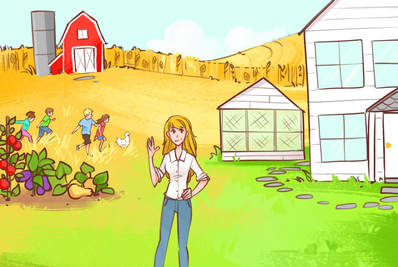 There are many farms in this state. They grow mostly corn, soy and wheat. Organic farming is becoming very popular in this state too.
---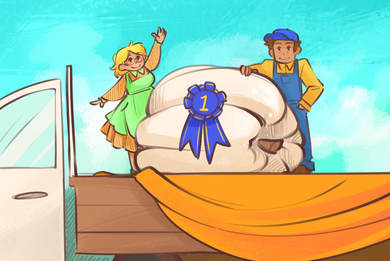 There is a PUMPKIN-FEST and the RYAN NORLAN GIANT PUMPKIN WEIGH-OFF in this State followed by a Main Street Festival. Some activities include craft vendors, food booths, kids' games. One of the largest harvest parades is here too.
---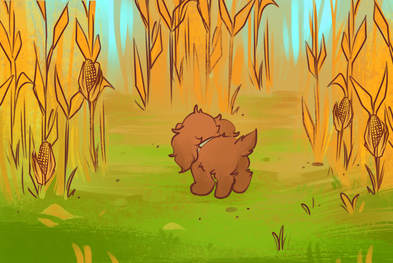 There are many corn maze's in this State. A fun way to spend the afternoon.
---